Dave's Projects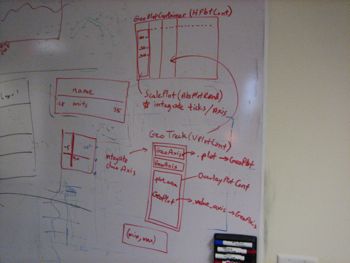 Here are some of my projects:
Runkeeper Exporter:

For a couple of years, I've been experimenting with self-tracking. I use Runkeeper for my iPhone to track my distance and pace over time. Runkeeper doesn't have a data export service, and I like to do correlations between multiple types of data. This page will grab your data from Runkeeper's website, and put it in CSV format for analysis in Excel, Python, etc.
Rescuetime Orb

Also in the self-tracking genre, I've written a real-time productivity monitor for RescueTime which displays a glowing orb showing you whether RescueTime thinks that the last half hour has been productive or not. I've written a Blog Entry about it which explains how to install it and connect it to the RescueTime site.